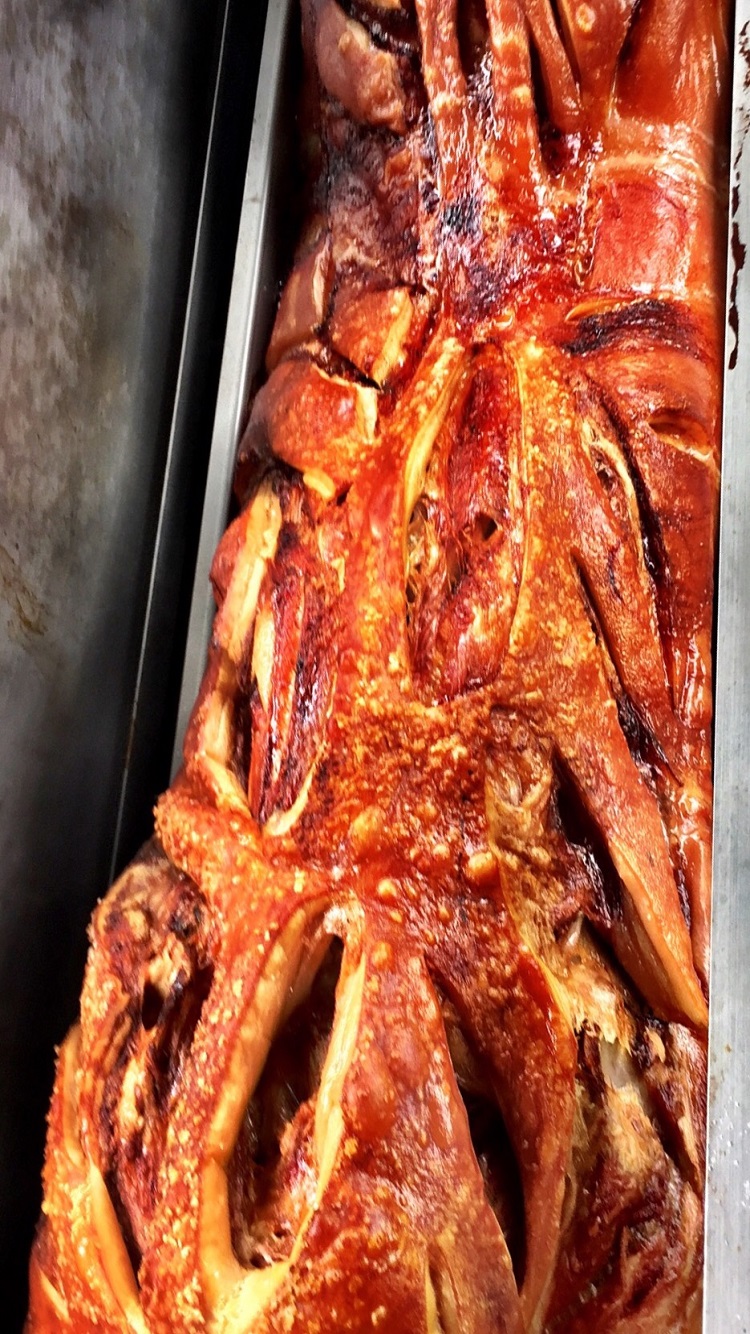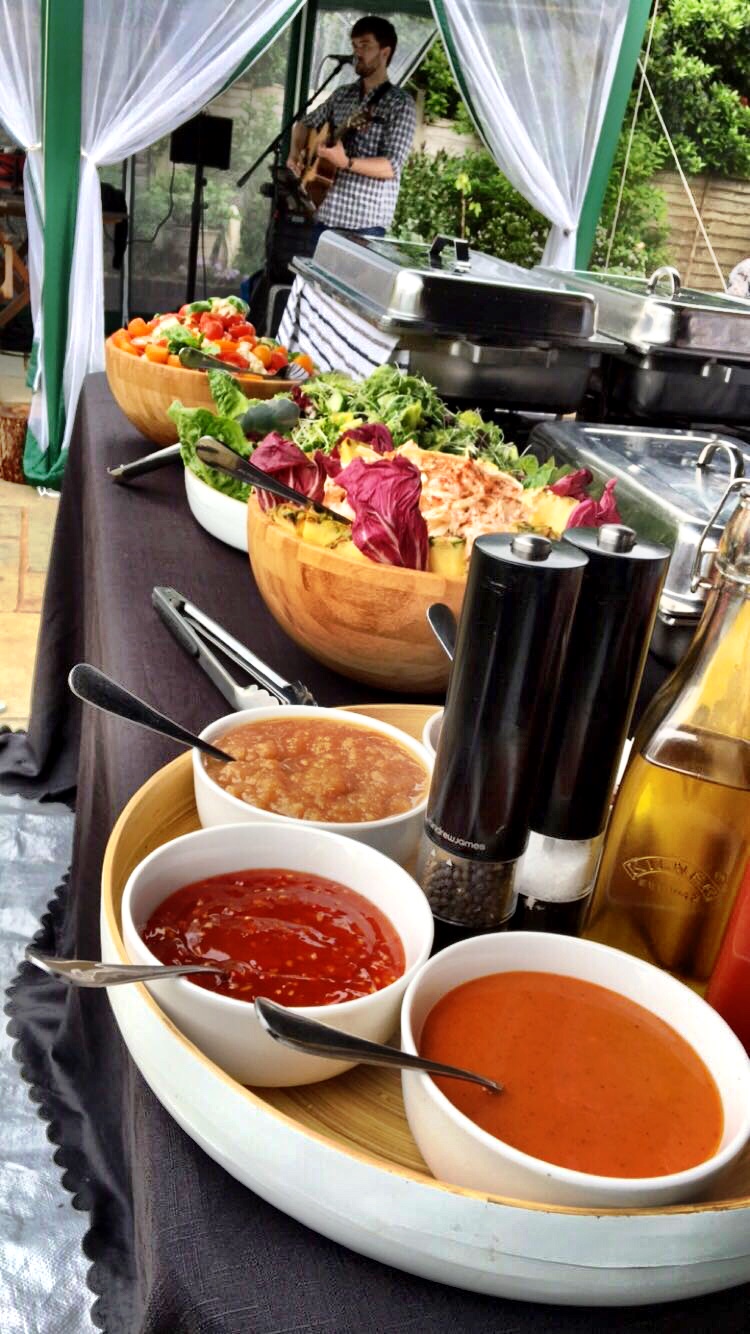 If you are holding a party or special event in the Lancaster area, a hog roast is a fantastic option. At Lancaster Hog Roast we have provided hundreds of hog-based feasts to people in the area, and have many repeat customers. Would you like to enjoy the best hog roast catering in the area whilst also satisfying the broad range of tastes and dietary needs of your guests! Simply hire Lancaster Hog Roast to do the catering and we will create the perfect menu for your event!
The great thing about a hog roast is that it looks great, smells wonderful and feeds a lot of people. When you use us you get to choose from dozens of side dishes and desserts, which ensures that you can cater for all tastes.
Superb Hog Roast Catering for any Occasion in Lancaster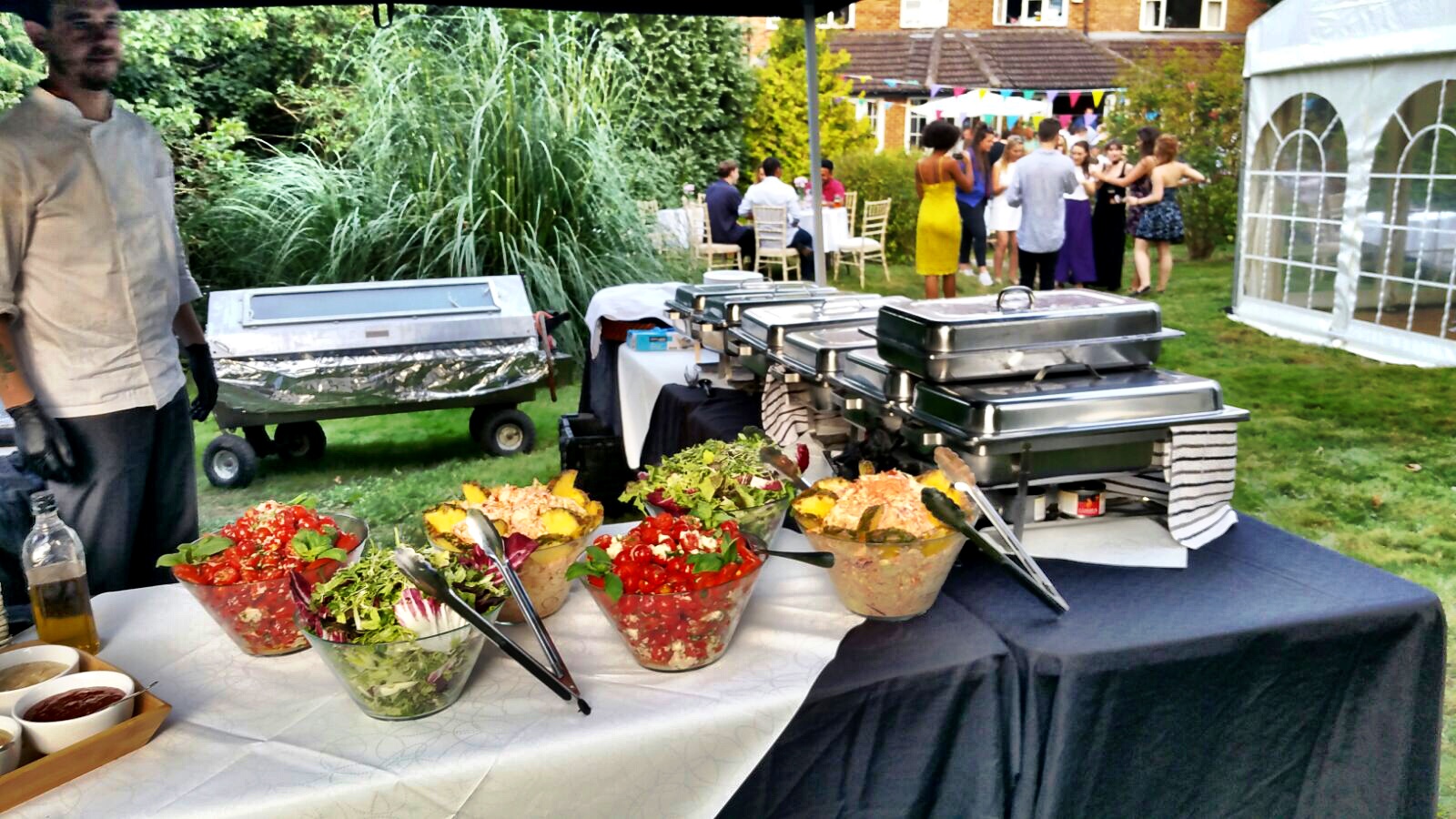 Hog Roast Lancaster's highly experienced team of professional hog roast chefs have been catering for weddings, private parties and corporate events in Lancaster for over a decade. We have always been committed to using only the finest standard of ingredients and we utilise as much local produce as we can. Over the years, we have forged fantastic relationships with local food suppliers, enabling us to have access to the best free-range meat and seasonal produce for our menus.
On the day of your event, you won't have to worry about a thing because we will take care of it all for you. We will make all of your food from scratch on-site and bring along everything with us that we need to be able to prepare and serve your menu to an excellent standard. We can supply a serving table, high quality disposable plates and cutlery, and we will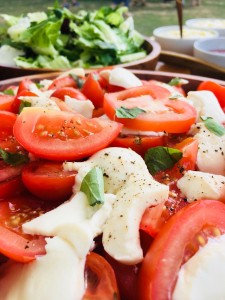 also efficiently deal with all of the cleaning up after service too.
In addition to providing you with a mouth-watering selection of slow roasted and barbecued meats, we also offer a varied range of freshly made party platters, side dishes, salads, 3-course meals, and vegetarian options. Our food is suitable for different dietary requirements and is diverse enough to please all of your guests.
DIY Hog Roast Options
If you would prefer to do your own catering, we can help you to achieve fantastic results thanks to the range of state-of-the-art hog roast machines that we have available to hire. We will determine the most suitable machine for your needs and the size of your event, and we will deliver it to your venue for you. We will also help you set it up, show you how to operate it, and take care of cleaning it for you after we have come back to collect it. We have some very affordable machine hire options here at Hog Lancaster, so get in touch with us to find out more!
If you would like to speak to us about any of our catering services, please give us a call for an informative chat with a member of our team. Alternatively, you can email us or fill in the query form here on our website and we will get back to you at a time that suits you. If you have already selected which delicious dishes you would on your menu and you know who many guests you will be inviting, we will happily give you a free quote, so contact us here at Hog Roast Lancaster for all of your local catering needs!